Links
There are a number of useful government and non government sites that can help you with your tax or if you're thinking about setting up a new business. Following are links to some of the major ones, we hope you find the information useful.
Whilst the information within these sites has been created to assist you it can sometimes be confusing. If after viewing these sites you still need help regarding setting up a new business, other business advice or just general assistance over any business, tax or accounting needs then we're here to help.
Please contact us via one of the methods here and we will provide you with all the clarification that you require.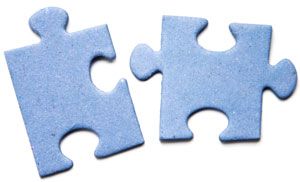 Liability limited by a scheme approved under Professional Standards Legislation.